Who Are We
Since its foundation in 1993, Bhoomi Group has been creating values in people's lives by delivering happiness at their doorstep. With 24+ years of propelling experience in the construction industry, we have created our own benchmarks with the upgrading times in terms of creating the ideal blend of innovation & experience making us one of the leading builders today.
Testimonials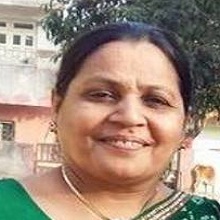 Jigna Doshi
Customer
From the time you think of buying a BHOOMI property till the time you actually buy it, you no longer remain a customer but become a member of the BHOOMI family.

Pravin Surti
Customer
I have been dealing in properties for quite a long time now and the biggest issue with everybody is the delay in handing over homes but with BHOOMI, that's never the case.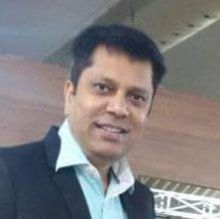 Utkarsh Miranni
Customer
BHOOMI is purely a brand of its words, they deliver exactly what they preach. They do create values by their work.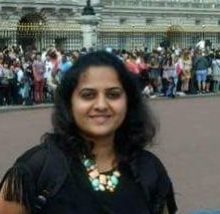 Dhwani Patwa Shah
Customer
I am extremely grateful to BHOOMI for giving me the perfect home I have always dreamt of!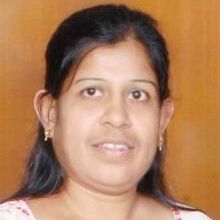 Chikali Choksi
Customer
They have given me the perfect house with all the amenities and services at the best price without any legal hassles. I personally recommend BHOOMI to all my contacts for housing services.
Our past projects
See More
Our Partners
Creating the perfect vibe of a happy home for all its stakeholders is the crux of our philosophy whose base lies at the brilliant partnerships that we share with our Architects, Investors and the entire team who constantly thrive to manifest dreams. We partner with the best set of professionals to create the experience you have always dreamt of.
Architects we partner with